Break out your boots & black ties and Saddle Up!  This year's event will be Hootin' Hallarin" Good Time!

Truly Motivated's 11th Annual Dinner & Auction will be held April 22nd. Click here to find out more!
If you've ever been to one of our Dinner and Auctions than you already know you don't want to miss this day full of fantastic food, a great vibe and the best auction items around. But there is so much more that this event represents and that can be seen as we come together every year to raise money for this organization. The outpouring of gifts and donations is nothing short of a miracle. Thousands of dollars worth of merchandise and trips are offered up for auctioning off and we are always amazed. Faithful volunteers give of their time and talents and work hard to create a day in time where all flows smoothly and the feeling is easy and enjoyable. And last but not least is you! Our supporters! Friends and family, members of the local community - over 300 in attendance all gathered together with the common belief that Truly Motivated is worth propping up, worth upholding, worth giving to... and yeah you get to go home with some really great stuff too!
Reservations will open March 18th!
The Goods:
Join us April 22nd as we really ramp things up – Don't worry, we will still have a few of those Auction Items you've come to expect – but be prepared! This year promises to be better than ever with tons of new auction items for you to choose from… With Tickets to Disney, Custom Handmade Wood Furniture and more the Live Auction is going to be a hit! We will Dinner for 2 at Seattle's Highly Acclaimed Canlis, and more Gift Certificates and Gift Baskets than we know what to do with.
The Auctioneer: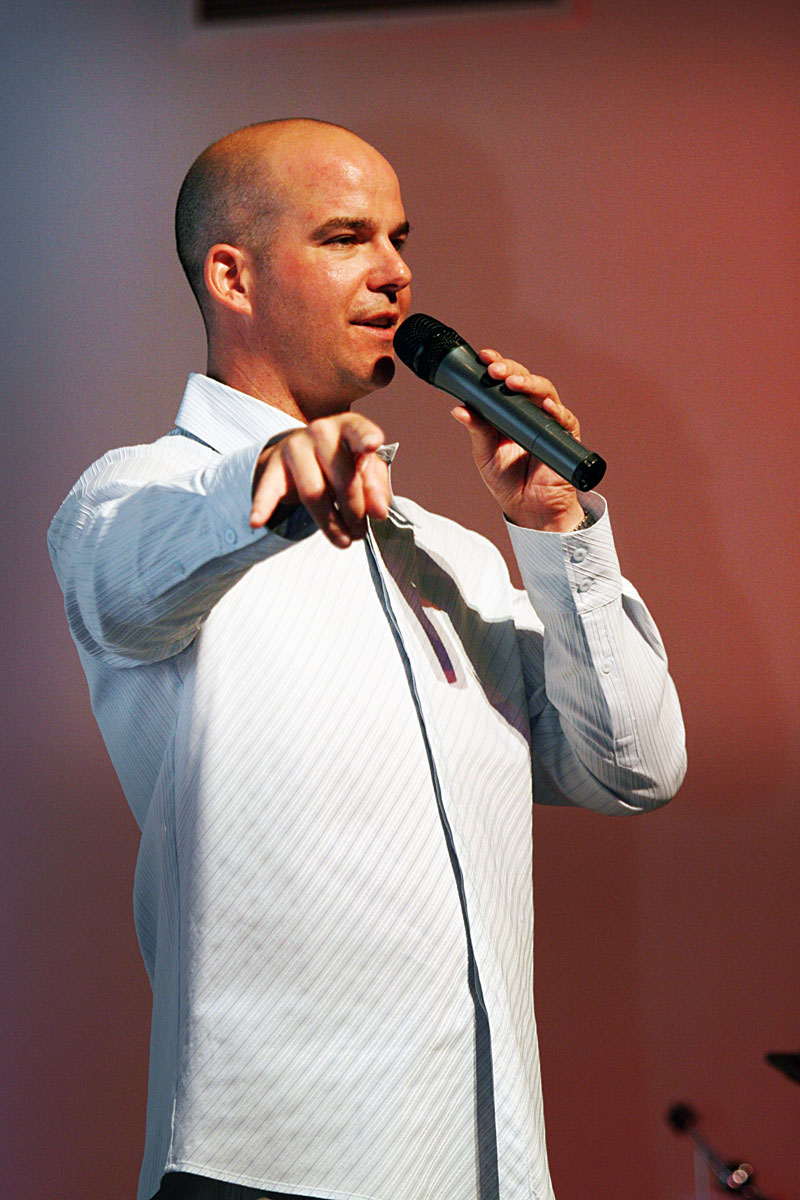 2008 World Champion Auctioneer Dan Schorno joins
   us again - Bringing an air of excitement and a level of
   professionalism to the bidding segment of the event
   that is unmatched! We welcome Dan back to his home
   town year after year to help with our event and we are
   grateful for the heart he has for what we do here!
Dinner & Dessert:
Now in most cases one wouldn't think that the food deserves a headline of it's own but in this case - Absolutely! Our hosts, Cascades Camp and Conference Center dish out a divine dinner every year and we look forward to serving you a full course meal that will be sure to please.  The Dessert Auction has become one of the highlights of the evening to say the least! Decadence doesn't even touch what we see when it comes to this spread! Here's a few from years gone by...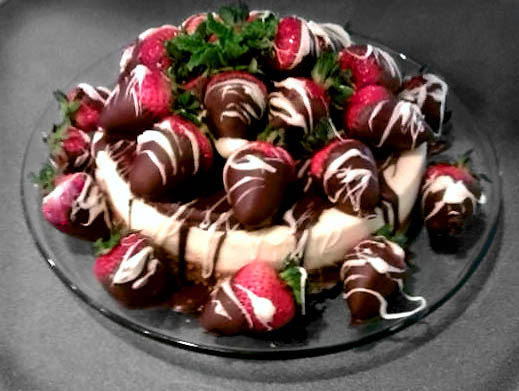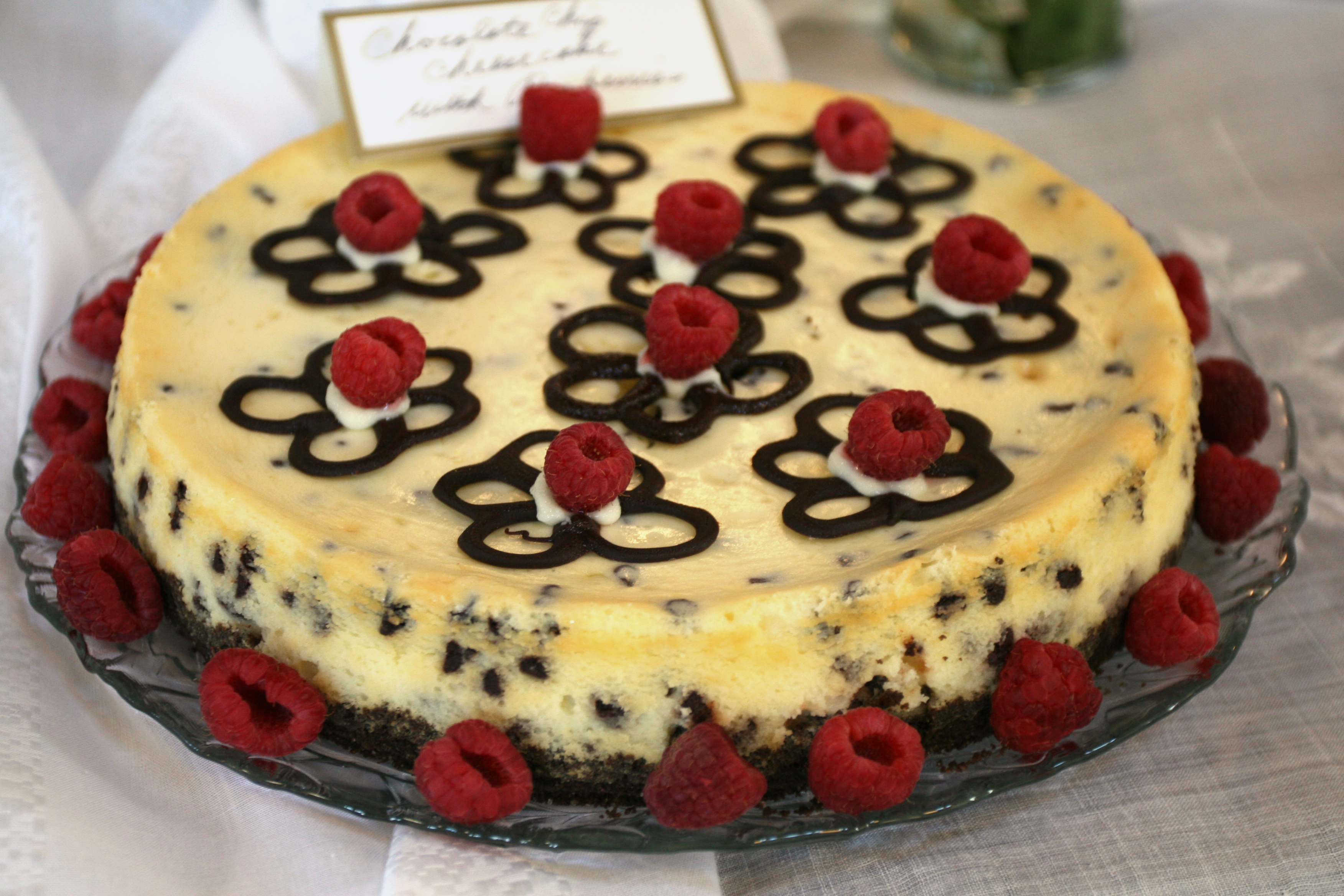 The Theme:
Last year we all got down to some Motown! Guests and volunteers enjoyed dressing up, we featured a live performance from Carmin & The Miracles and Chef Chris Dean's Dinner was divine!! With the stage set for photo opportunities including life size cutouts of the Supremes & The Four Tops, we brought an element of fun to an already amazing event! This year we plan on doing it up again - Country Style! Break out your cowboy boots but be sure to keep it classy for our Boots & Black Ties theme! Also be sure to bring bail money just in case the local sheriff's or your friends lock you up and throw away the key!

The Reason...
The mission of Truly Motivated is to provide opportunities in Thurston County and the South Puget Sound for those suffering from addiction to transform their lives with the belief that all people can change. Our intention is to transform lives by presenting opportunities in housing, education and support services. Our promise to all those who enter the doors of Truly Motivated Transitional Living is to provide a safe and secure home, a respect level that exceeds the norm, and genuine care and concern. We encourage growth and healing, and walk with people throughout the many trials and life experiences that they may face in their journey on the road to recovery. We invest in people wholeheartedly, helping meet basic needs so that the focus can remain on recovery, we offer grace as well as accountability and with that, we see people obtain victory, overcome their disease, and build relationships with each other that become invaluable throughout life after active addiction.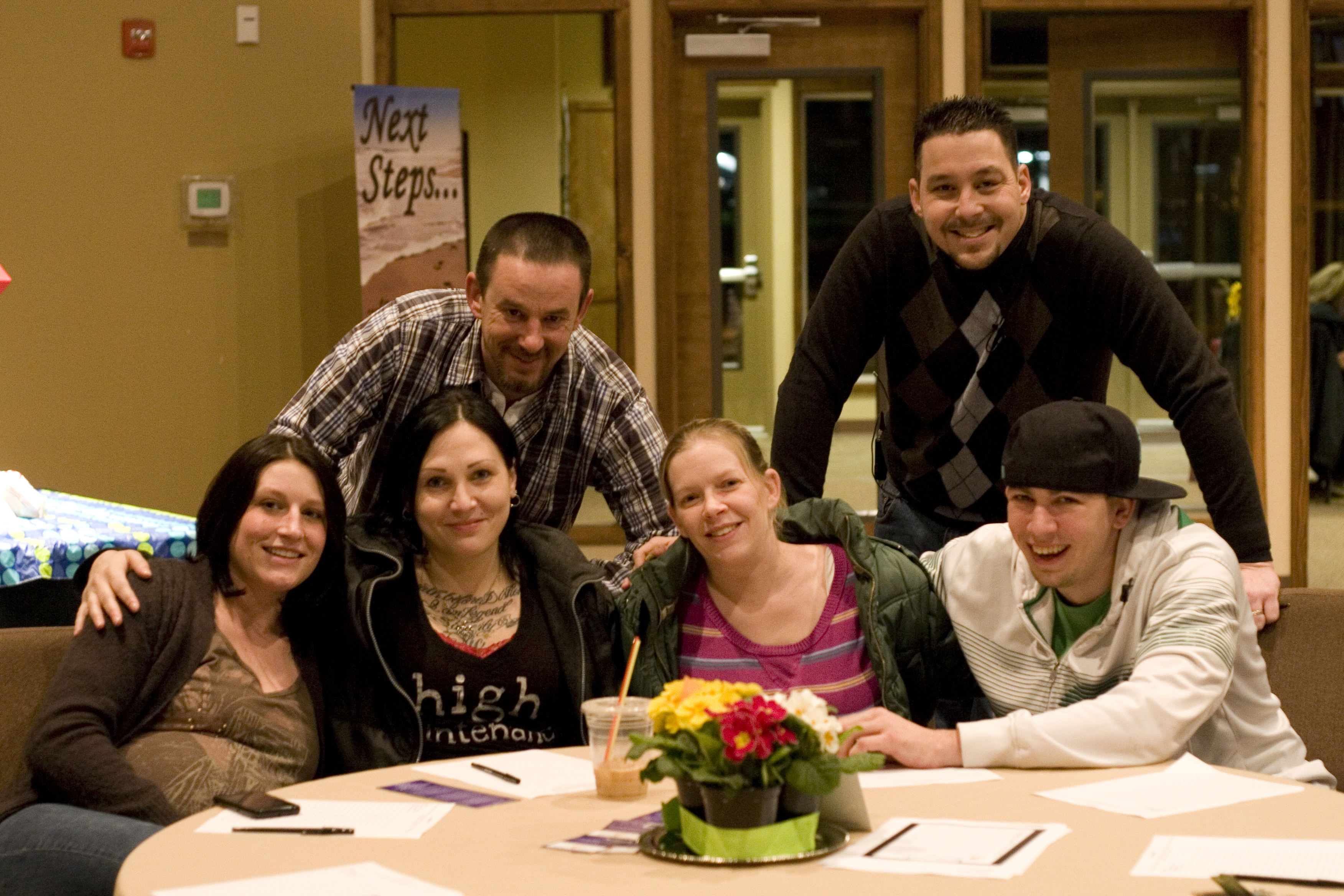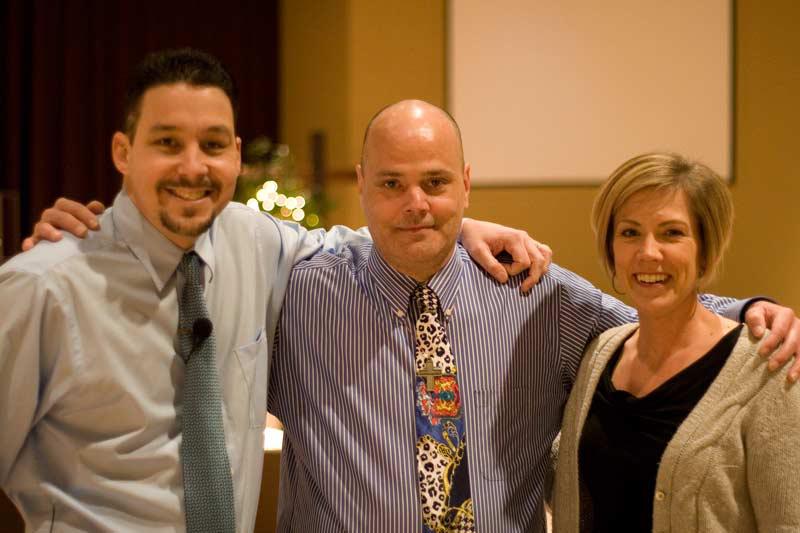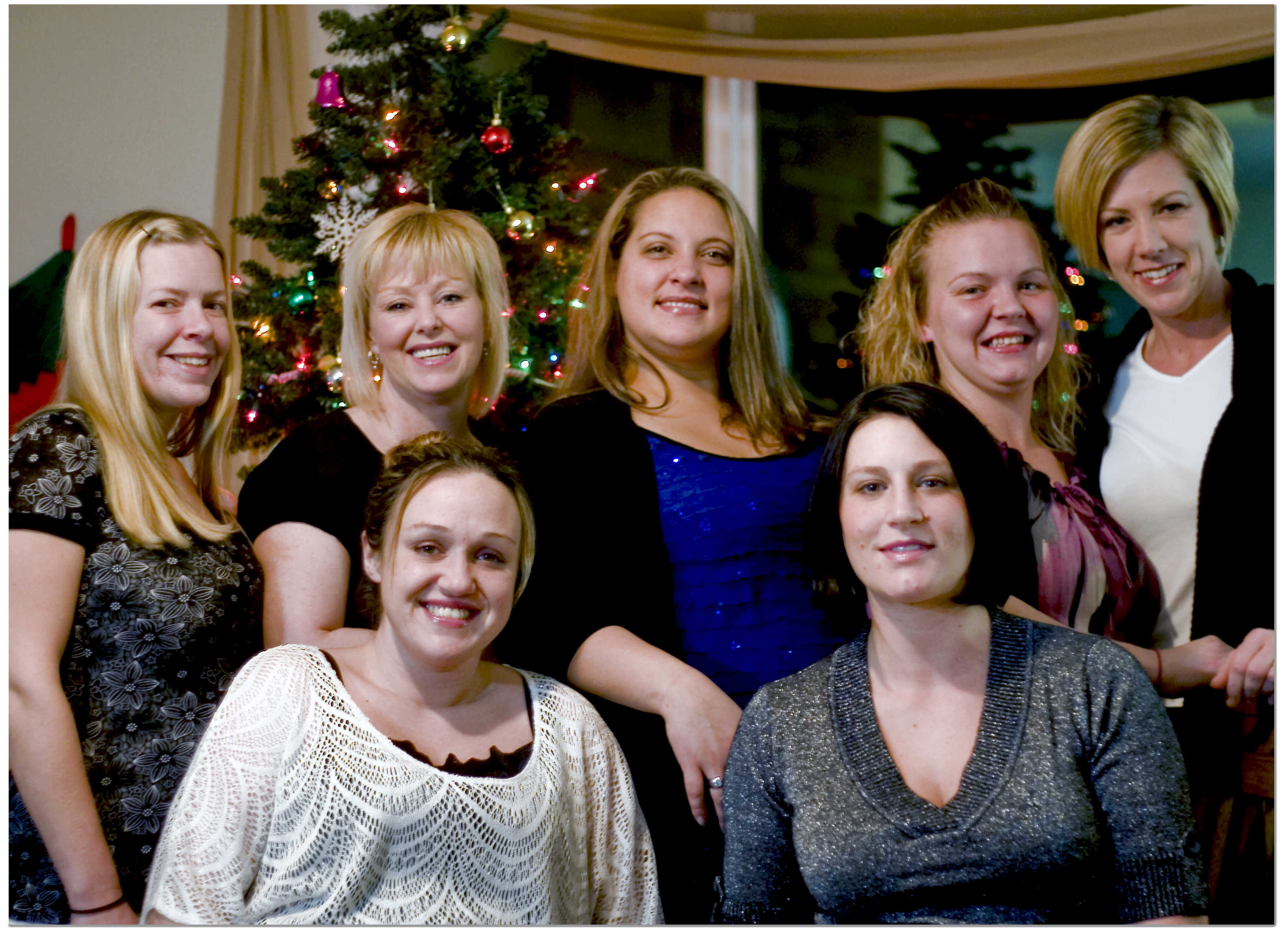 But with four homes, 32 residents, over 13 acres of property to care for, and a greater outer-lying community to support, operating expenses run high. We pride ourselves on being good stewards of the gifts we are given, financial and otherwise, and run our homes on shoestring budgets like many of us do. Money raised at t
he Auction accounts for as much as 25% of our income each year - the funds are crucial in keeping the doors open! The need is real but so are the results of the work we do! We thank you as always for your steadfast support and contributions! If you are not able to attend this year, we encourage you to consider making a donation through our secure online donation page hosted via Network for Good. Click the Green Button below to complete your transaction. Donations can be one time only or schedule a recurring monthly gift for a set period of time - the process only takes about five minutes of your time and can change the course of the life of an individual we serve forever!
The Details:
Tickets – Tickets are just $30 per person, $55 per couple or $225 for a table of ten. We have about 300 seats available and we do sell out so be sure to book your seats as soon as Reservations open – You'll be getting an email from us to remind you then!
Address - This year's Event will be held at the beautiful Cascades Camp & Conference Center
22825 Peissner Rd SE, Yelm, WA 98597
Auction Day - Approximate Schedule:
3:00: Check-in will be open, where you will receive your bidder card and a catalog 3:00: Silent Auction begins and live auction items may be viewed in Rainier Center 4:45: We will move into the Nisqually Center dining room for dinner. 5:30: Dessert Auction 6:15: Live Auction 7:15: Drawings for prizes (must be present to win) 7:30: Check out in Summit Chapel, and pick up items at Rainier Center.
We look forward to seeing you there!
If you have questions, please feel free to call our office at (360) 400-8685