For every one person that receives treatment there are nine who will not due to lack of funding or programs, we at Truly Motivated wish to meet people right where they are at. In that, many real needs come into play.
Please Consider How You Can Help
The Scholarship Fund
Truly Motivated Transitional Living is a fee based program. All participants are required to pay $460.00 per month to cover their staple foods, utilities, housing and staff led supportive services. Often the level of dysfunction in early recovery makes this a nearly impossible burden and a possible trigger for relapse. If you would like to help one of these men or women at this critical stage please sponsor an individual with a one time pledge of $460.00. Other options include monthly pledges of any dollar amount. Truly Motivated also excepts donations of automobiles in good working condition. When a resident has arrived at the place where they are licensed, insured and ready to start driving again it is amazing to be able to meet the need of transportation.
If you would like to support Truly Motivated Transitional Living please contact

carminottley@tmtl.org

to make arrangements or simply click on the Donate Now link to make a secure donation through Network for Good.
Our Capital Campaign
Through careful and strategic planning throughout all of 2012 and 2013, Truly Motivated has developed and successfully launched our first capital campaign known as, "Opening Doors." Opening Doors is a two phase campaign aimed at securing our first priority of housing and looking toward future plans to open a detoxification facility in Yelm. With an initial goal of $300,000 for the purchase of our primary facility - House One, Opening Doors is off to a great start but we still need your help!!! For more information about partnering with us in our efforts to open the doors wide to those without access to the services that not only save lives, but also restore health, hope and wholeness.
You Hold The Key to unlocking the future for many more people, families and children by partnering with us to break devastating cycles!
Click HERE  to find out more.
The Reason...
The mission of Truly Motivated is to create a community of health, hope and wholeness  where addicts and alcoholics pursuing recovery can find the skills necessary to live a transformed life. Our promise to all those who enter the doors of Truly Motivated Transitional Living is to provide a safe and secure home, a respect level that exceeds the norm, and genuine care and concern. We provide opportunities to grow, to heal, and walk with people throughout the many trials and life experiences that they may face in their journey on the road to recovery. We invest in people wholeheartedly, we provide for basic needs so that the focus can remain on recovery, we offer encouragement as well as accountability and with that, we see people obtain victory, overcome their disease, and build relationships with each other that become invaluable throughout life after active addiction.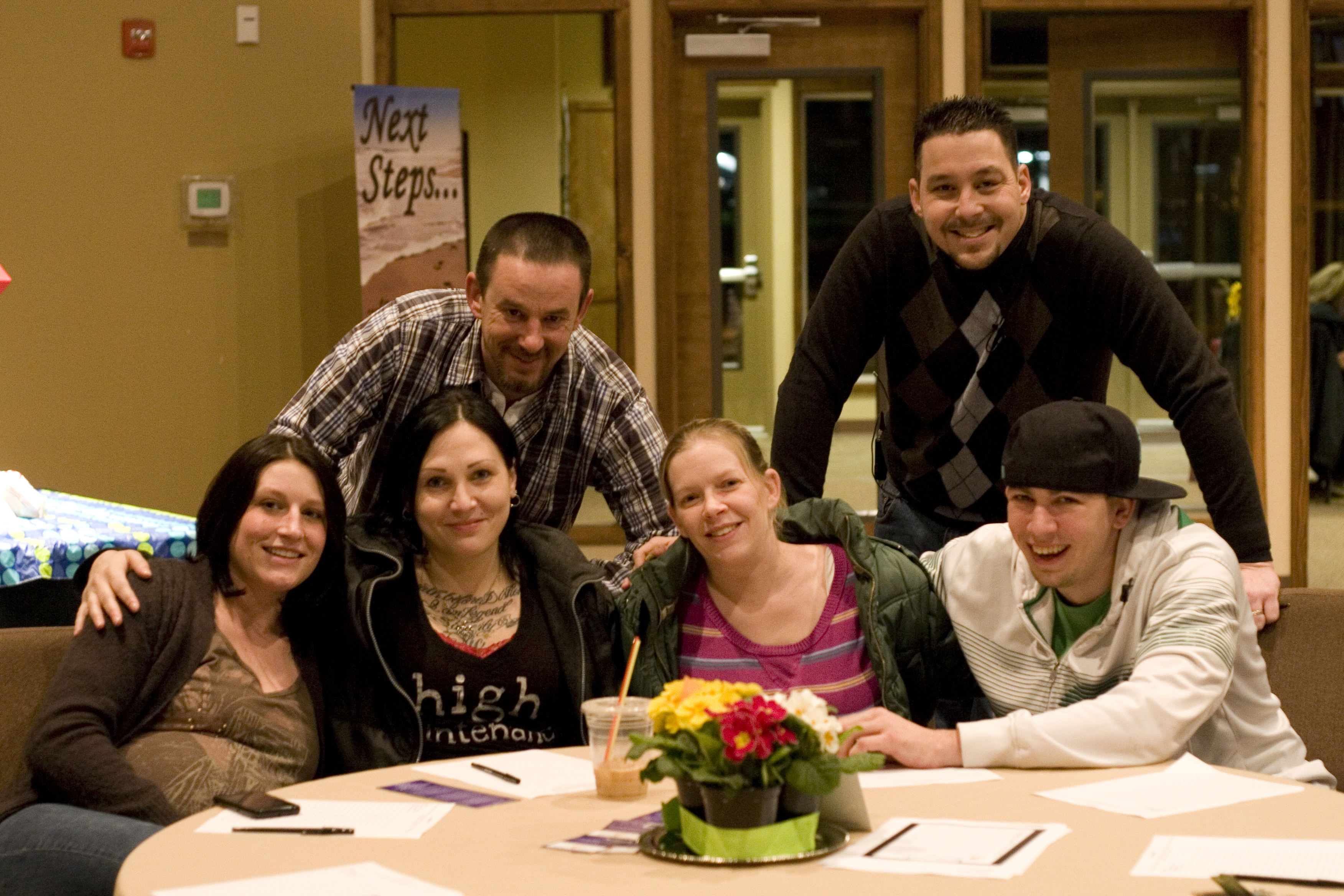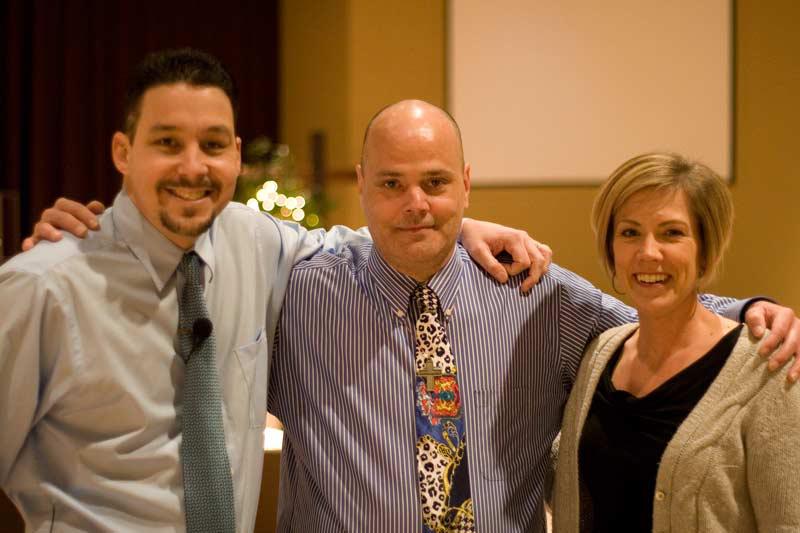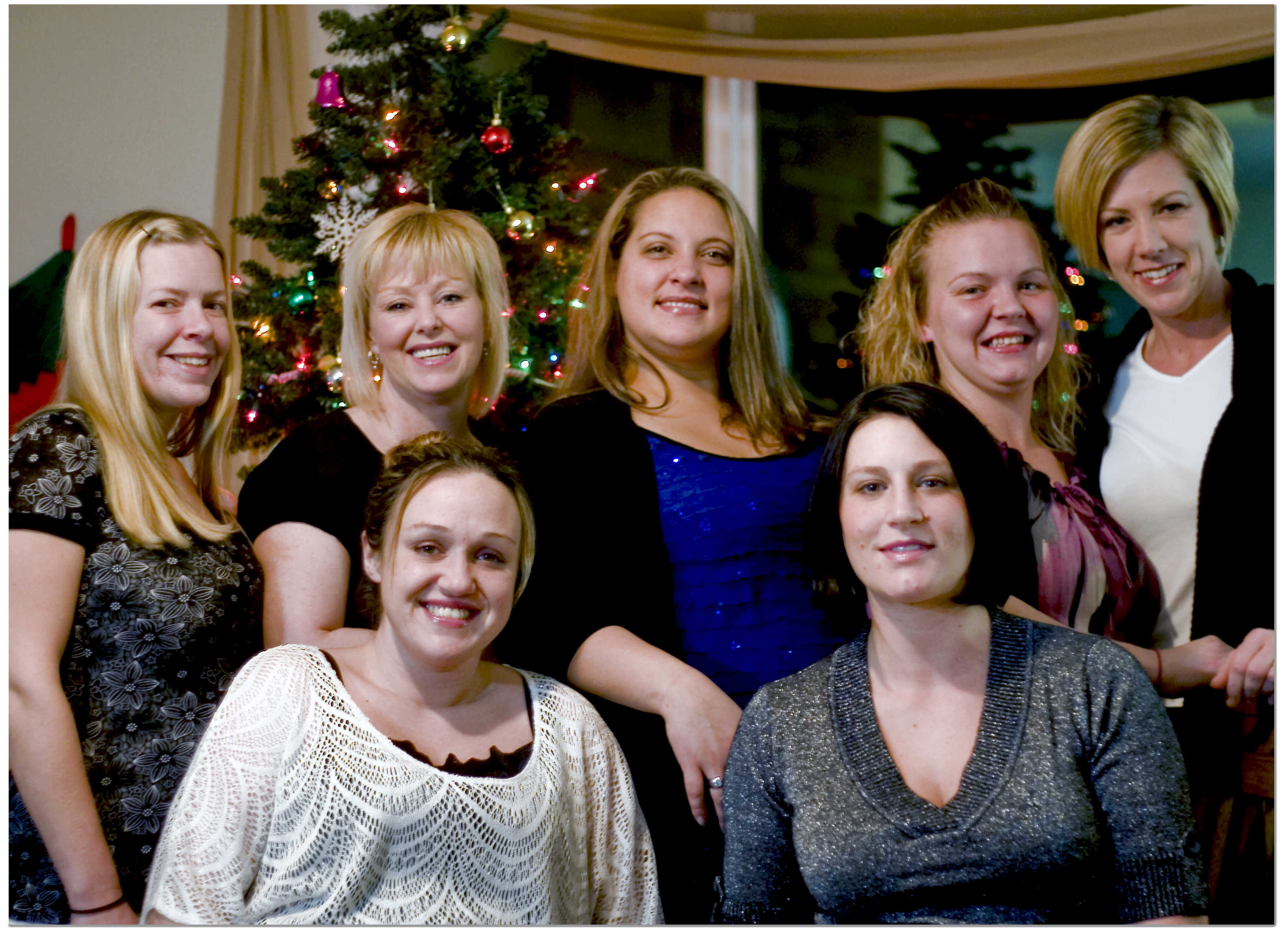 Truly Motivated is a Non-Profit Organization. Tax deductible receipts are available.