Phil came to us from Ocean Shores after nearly taking his own life ... This February he celebrates more than 18 months clean!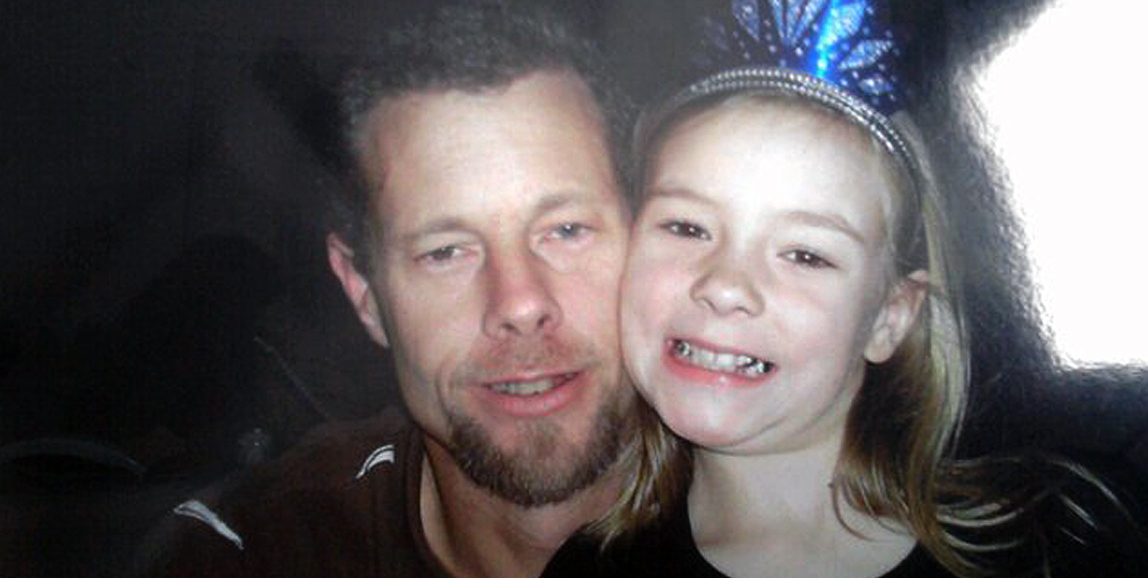 Phil lay back on the sand and closed his eyes to the sounds of the waves breaking on the beaches of Ocean Shores.  Swimming in despair and hopelessness, a belly full of pain pills and alcohol, it would all be over soon. In a letter Phil wrote to me he said, "While lying on the beach, I had one fleeting moment of clarity – What about my 7-year old daughter?" "Can I leave her this way?"
In a last ditch effort, Phil reached out and called someone for help.  Not long after, the ambulance was there.  John 10:9 "I am the gate, and whoever enters through me will be saved."  Hopelessness and despair that leads to suicide seems to be a complex problem.  But on the other side of complexity there is simplicity. John 10:10 says, "The thief comes only to steal, kill, and destroy. I have come that they may have life, and life to the full." The enemy had stolen Phil's dreams, killed his hope, and ultimately destroyed his life.  That is how he came to us two days after lying on the beach. Often times we get trapped in the world of ways and means of how to fix that problem or solve this problem.  It seems to me, in dealing with the human condition, sometimes, we simply need to lead them to the gate, where there is vision, hope, and abundant life.  Phil's writing a new letter today. His Facebook post reads, "15 months ago I began a new journey in life with HIM as my guide. Not sure where this path is goin but enjoying the ride." Although he may not know where this path may lead, he has seen some great victories over the course of the last year. The biggest triumph we have seen since Phil walked through that gate has been the restoration of his relationship with his daughter Kayla. He has successfully transitioned out of Truly Motivated and smoothly into his role as Dad. Along the way Phil also led his brother Graham to the gate, who now has over one year clean and sober. Phillip Crabtree is Truly Motivated.